Receptionist Administrator Vacancy – CLOSED DUE TO HIGH VOLUME OF APPLICANTS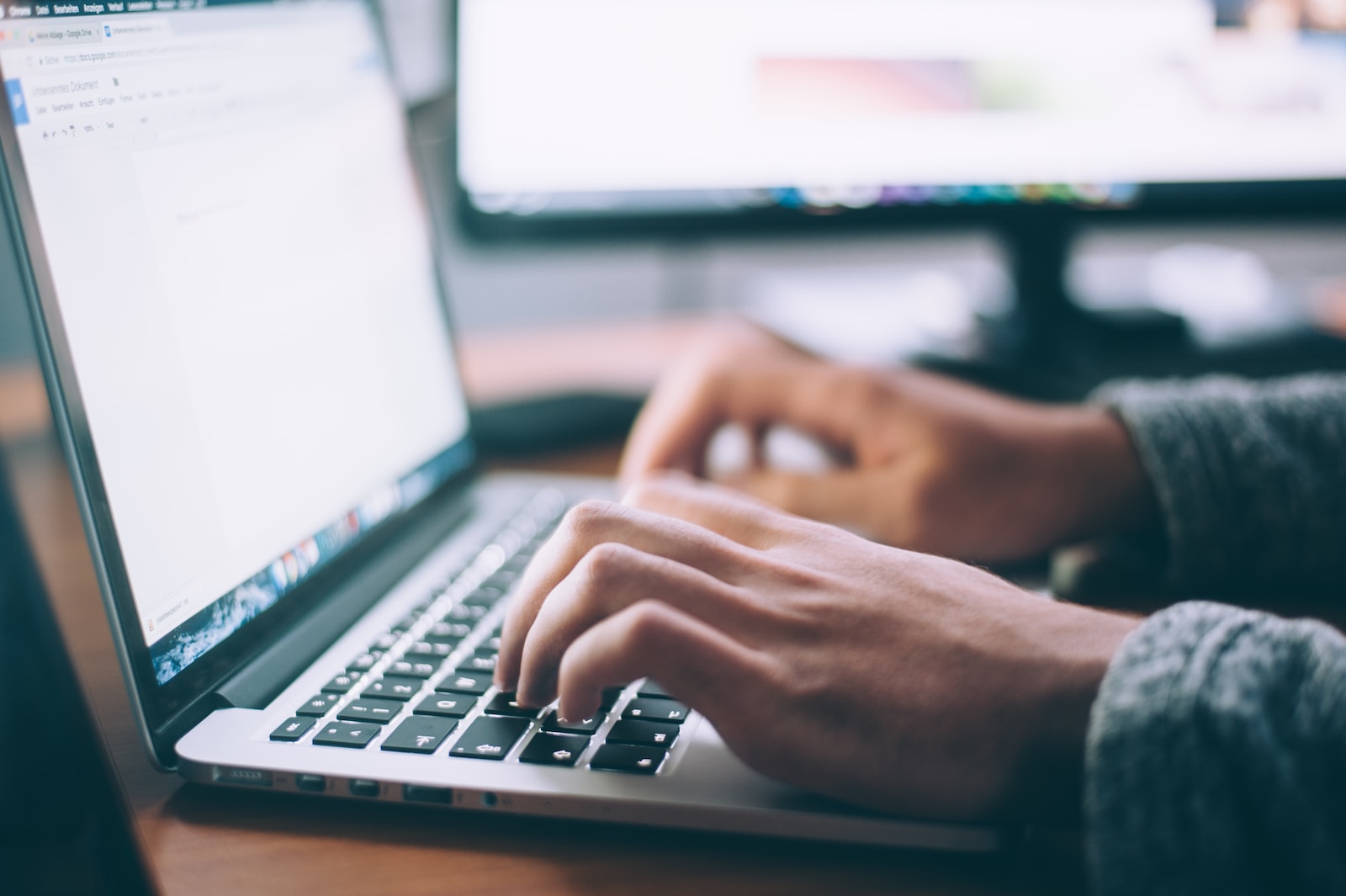 Medical Receptionist & Administrator Vacancy

CLOSED DUE TO HIGH VOLUME OF APPLICANTS.

Salary £10.82 – £11.12 gross per hour dependant on experience

An excellent opportunity has arisen within Quantock Vale Surgery for a receptionist/administrator to join our friendly practice team.

We are looking for a diligent receptionist/administrator with excellent patient services skills and the ability to work well under pressure. We are a growing dispensing GP surgery with 3 doctors and 6,000 patients.

The post is for a minimum 17 hours per week. The successful candidate with also participate in the Enhanced Access rota which are one weekday evening approximately once every eight weeks and a Saturday morning/afternoon approximately four times a year.
The minimum 17 hours are in accordance with the Reception/Administration Rota and are currently 8.30am until 6pm Thursday and 9am until 6.30pm Friday.

There is a requirement to remain flexible to cover colleagues who may be sick or on holiday. GP Practice and EMIS Web experience are advantageous but not essential. Benefits include NHS Pension Scheme, free off-site parking, Blue Light Card Discount Scheme Membership (on application)

For further information please see detailed Job Advertisement on Indeed (indeed.com) For any additional information, please contact Martha Stuart, Operations and Patient Services Manager, at

[email protected]

.
Closing date: Friday 7th July